Beijing Orient PengSheng Tech. Co., Ltd.
Beijing Orient PengSheng Tech. Co., Ltd. was established in 2011. We are a specialized provider on wire & cable making machines and committed to provide wire & cable processing overall solutions for global users.
With our own technology& knowhow, manufacturing facilities and management, we dedicate to introduce the best machines from China to worldwide customers.
Besides the machines, we give technical support and after sale service which is important for the end users. Thanks for the trust and our good reputation, we get our valued customers mainly in South America, Africa, East Europe and South Asia.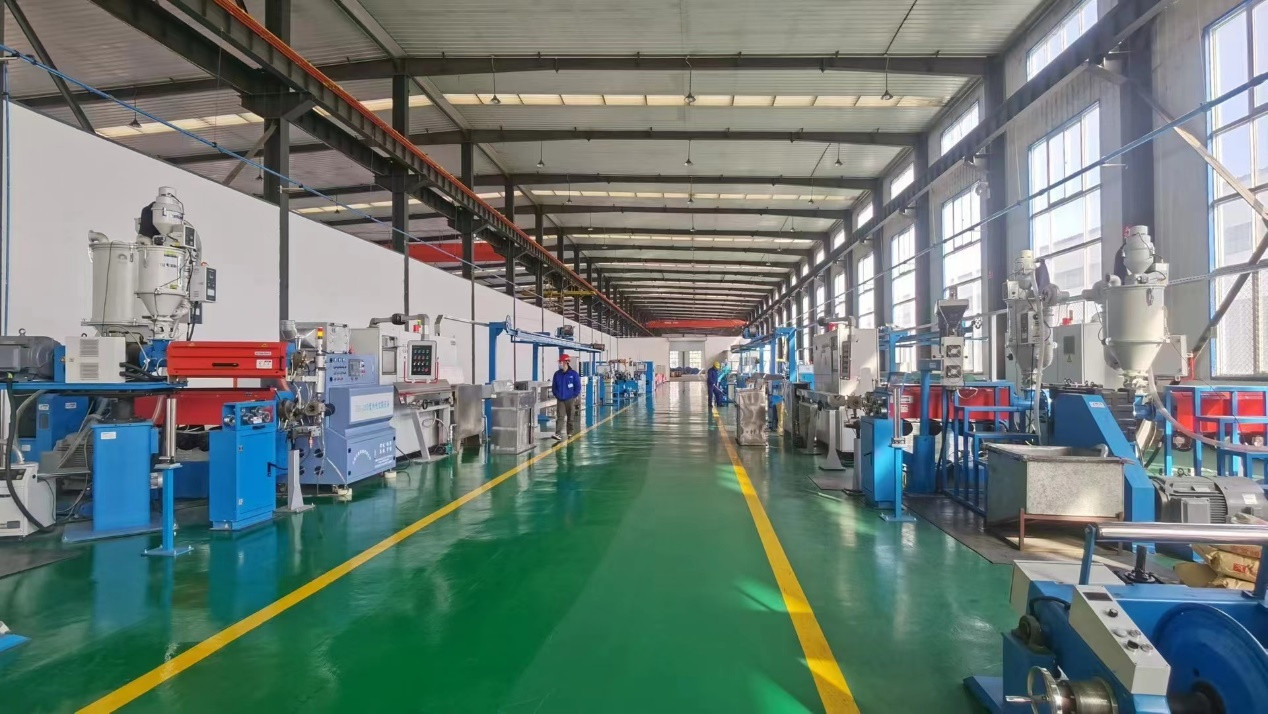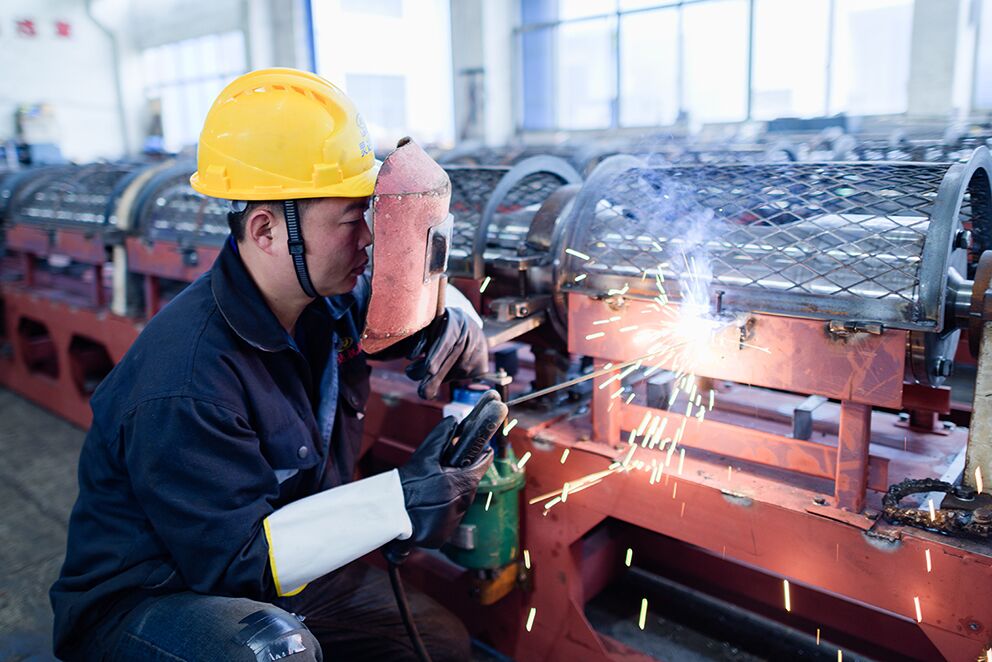 Our main products are wire and cable producing machines for processing of:
Copper and aluminum casting, extrusion, drawing;
Cable extrusion, stranding, marking;
Magnetic wire insulating and processing;
Steel wire drawing and stranding;
Flux welding wire and welding wire;
PC wire drawing and PC rope stranding;
Heat treatment and galvanizing;
Besides machines, we give technical consultation for before sales and technical service for after sales. It is always important for customers to get active service to ensure the machine start and run well. Our experienced service team is ready to communicate by email, phone and video or go for on-site support.
1. Hi-Tech manufacturing equipment
We use advanced manufacturing equipment and core manufacturing equipment is imported directly from Germany.
2. High-quality and mature products
We have provided hundreds of machines or lines in the global market. Our machineries and lines are used in over 30 countries.
3. Professional and timely service
We have our service department. All technicians are high educated with industry backgrounds. No matter for pre-sales consultation, on-site installation& training and after sale service, our professional and timely service will support to make the process of project going smoothly and quickly.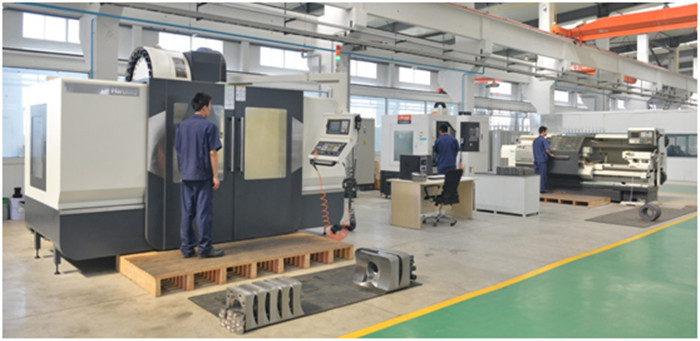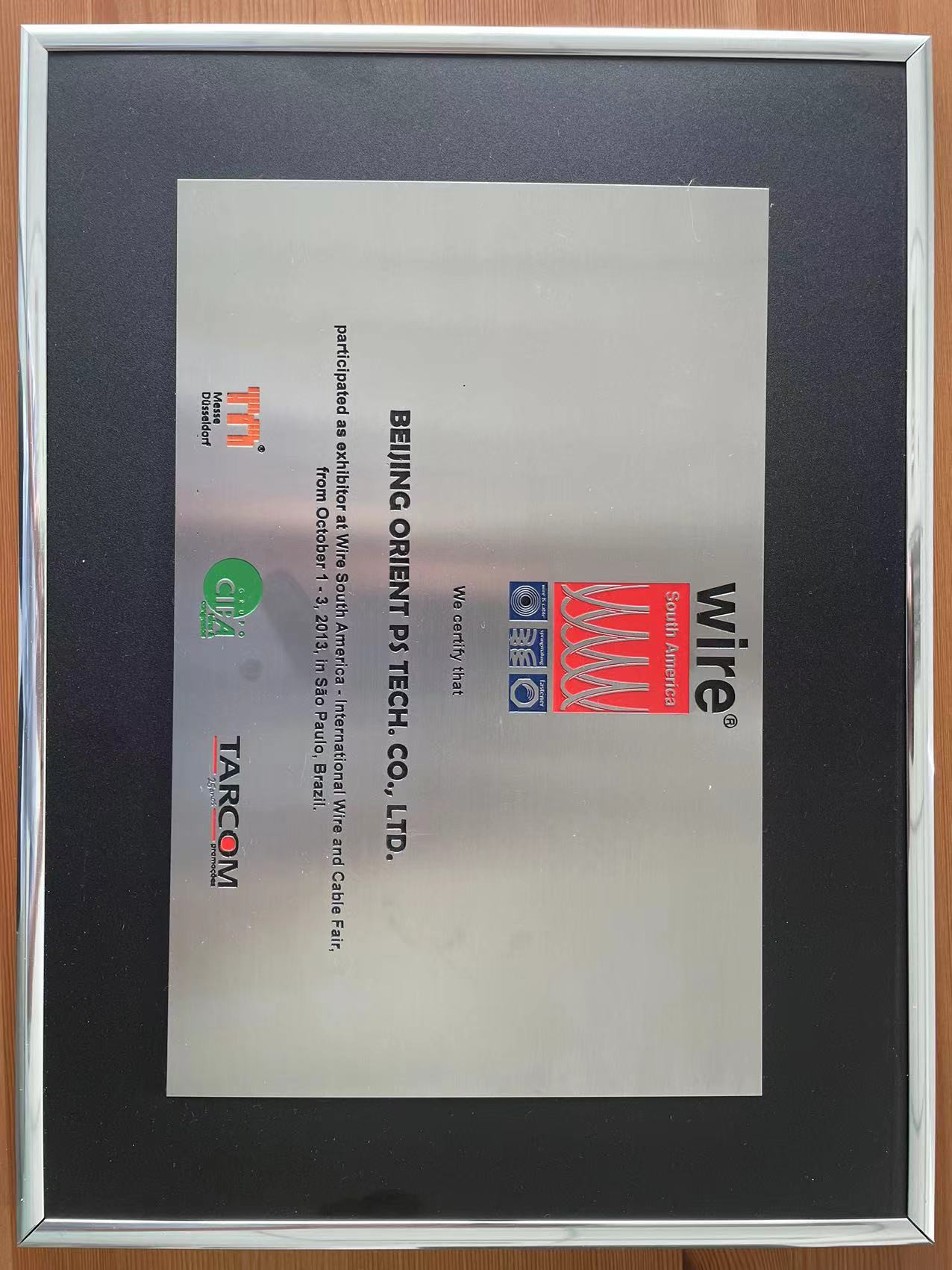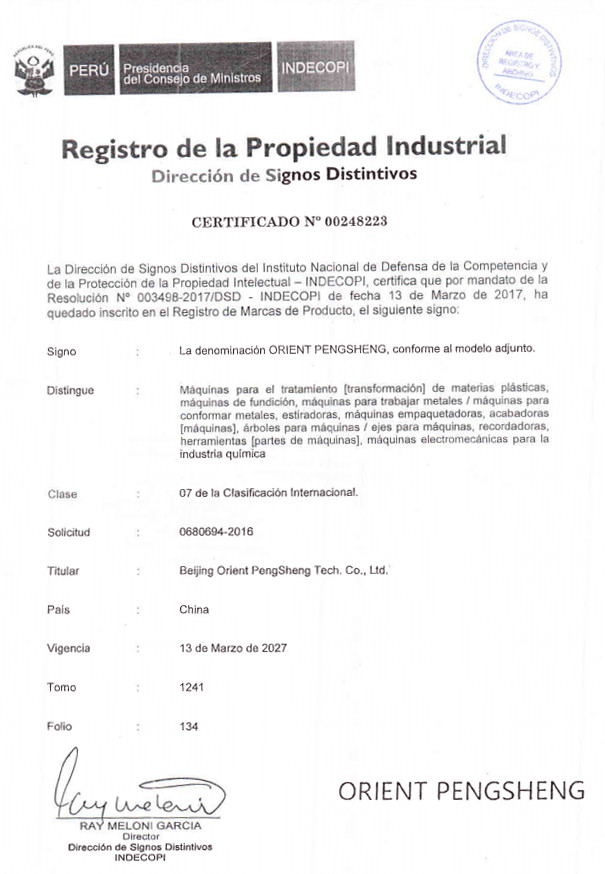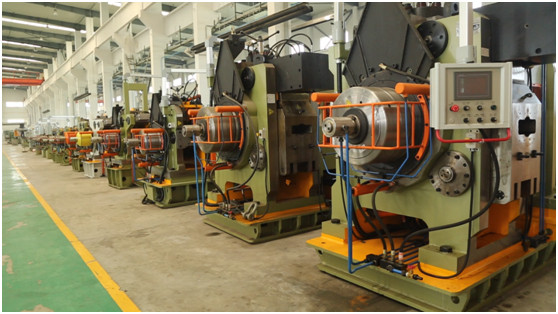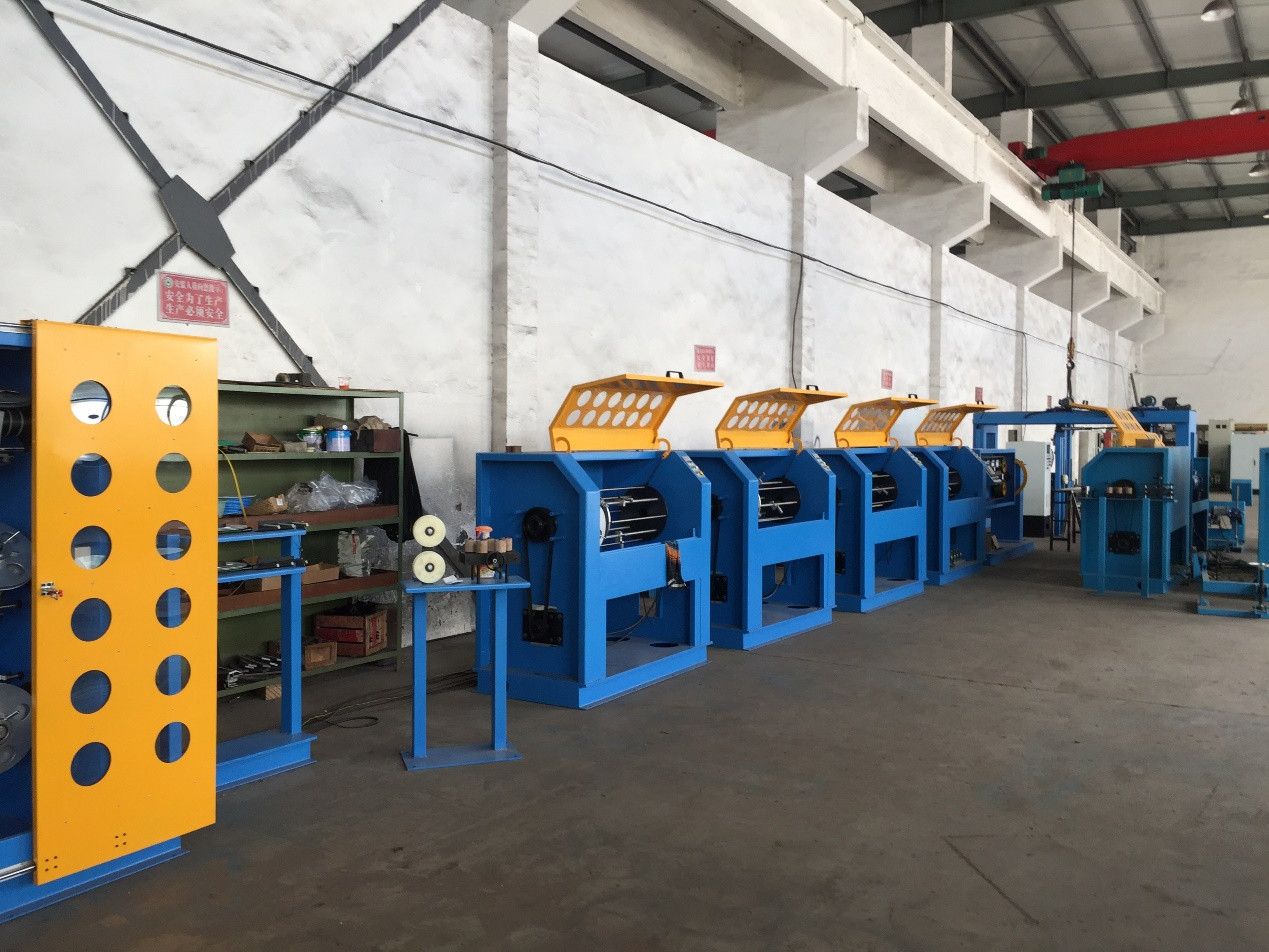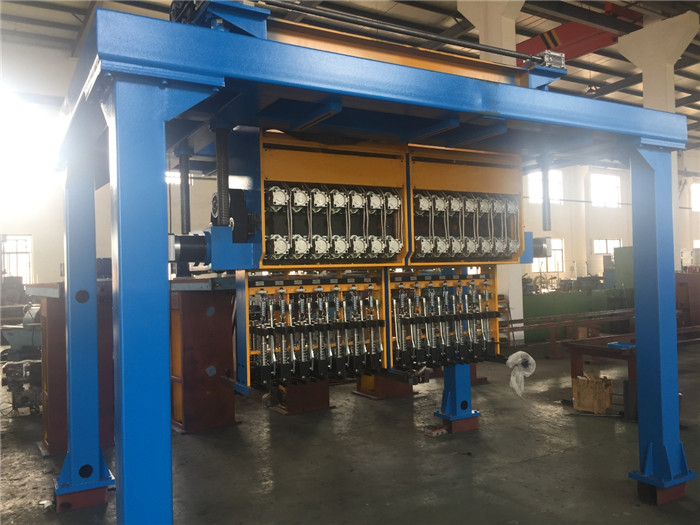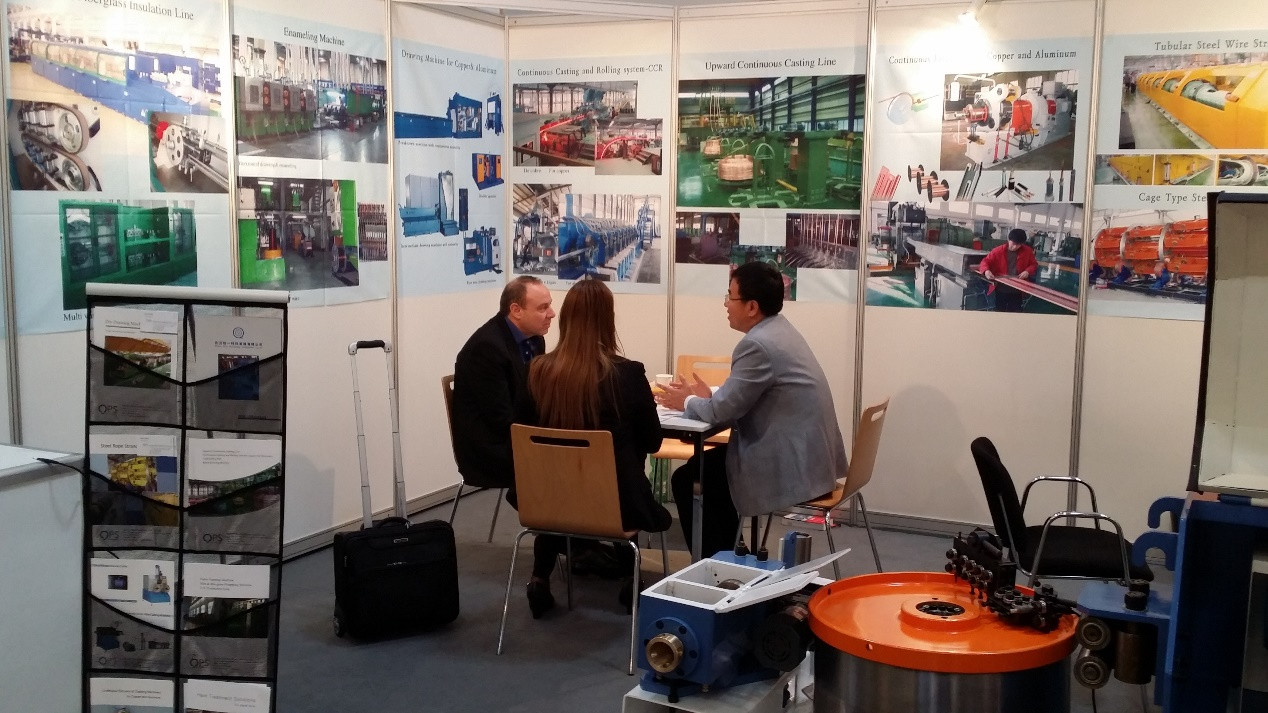 Y2014 Dusseldorf Wire&Tube Expo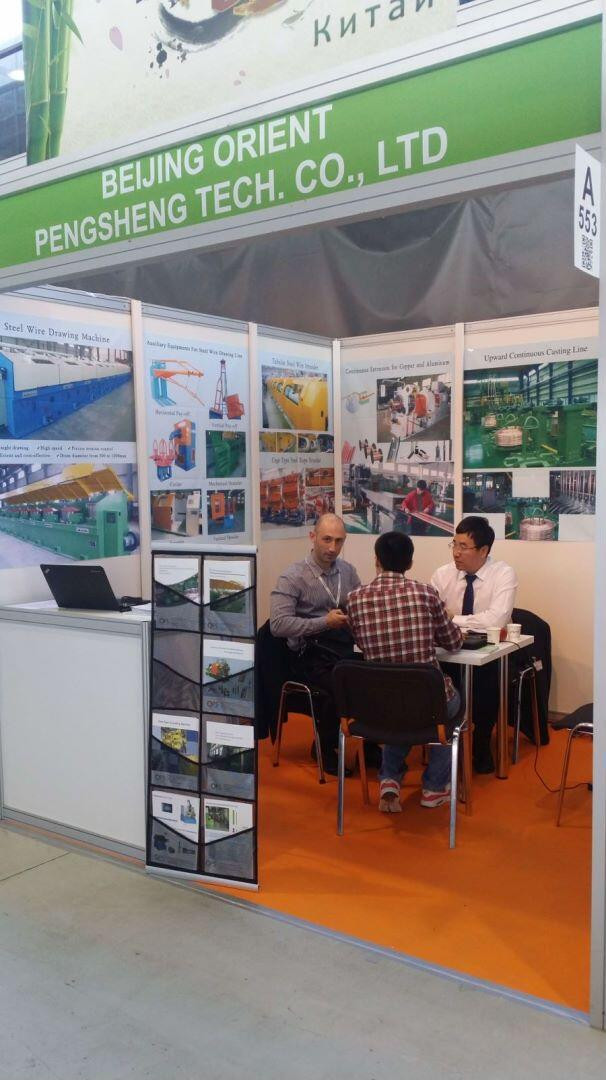 Y2015 Moscow Wire& Tube Expo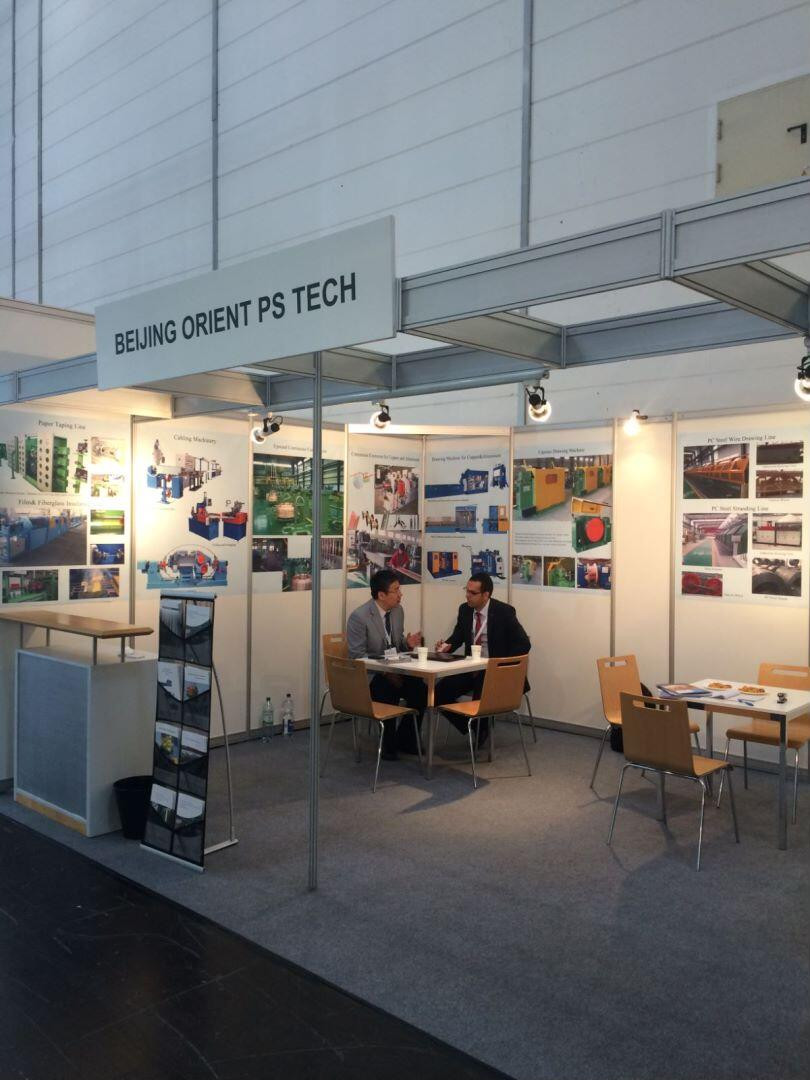 Y2016 Dusseldorf Wire&Tube Expo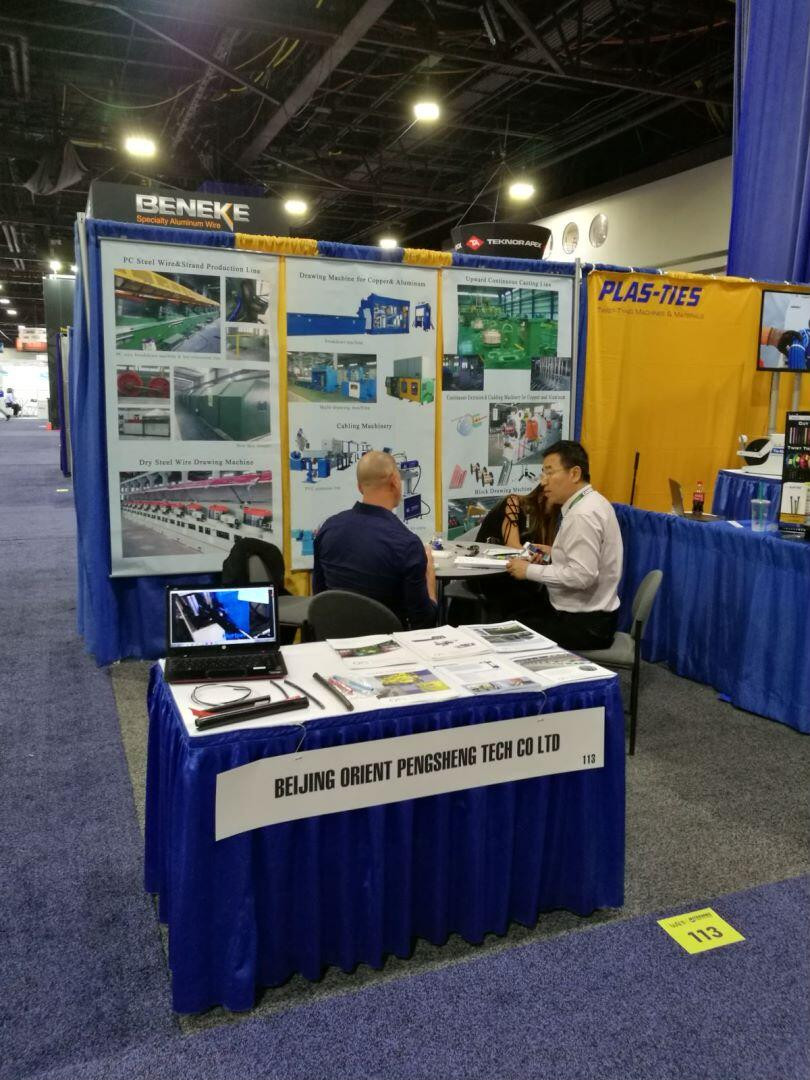 Y2017 Atlanta Wire&Tube Expo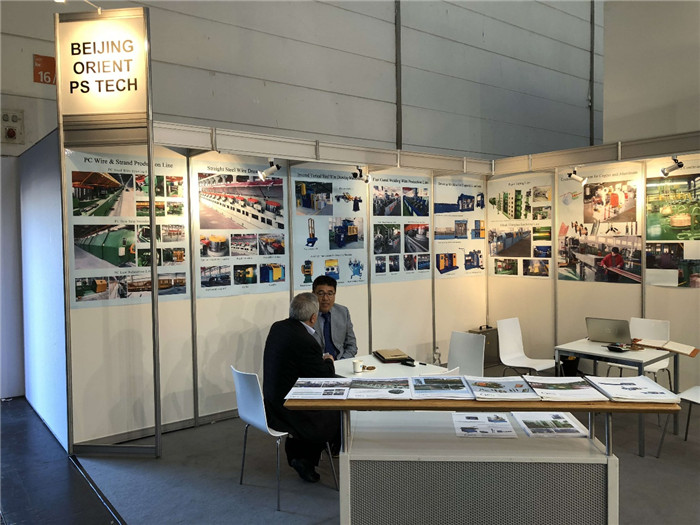 Y2018 Dusseldorf Wire&Tube Expo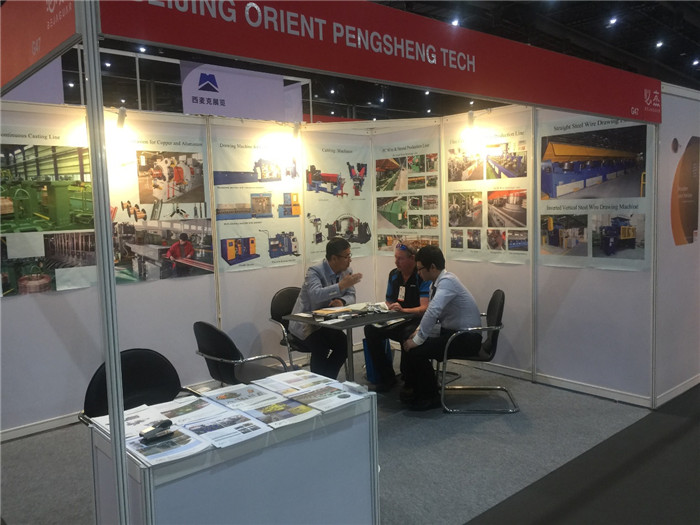 Y2019 Babgkok Wire&Tube Expo