Steel Wire Drawing Machine-Auxiliary Machines
Product Detail
Product Tags
Pay-offs
Hydraulic vertical pay-off: Double vertical hydraulic rod stems that easy for wire loaded and capable of continuous wire decoiling.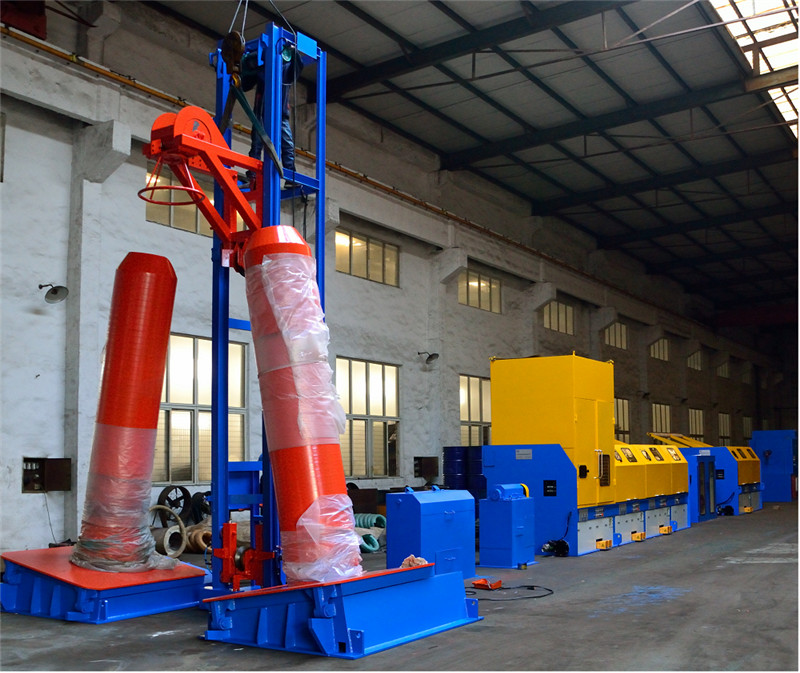 Horizontal pay-off: Simple payoff with two working stems that suitable for the high and low carbon steel wires. It could load two coils of rod that realize the continuous wire rod decoiling.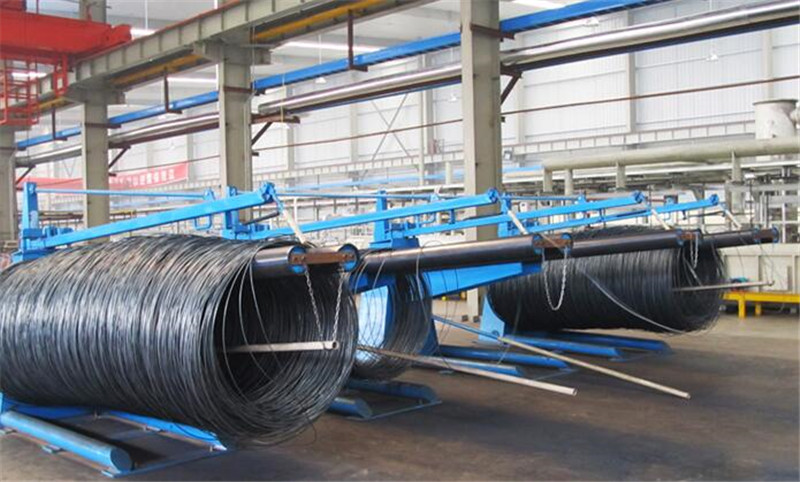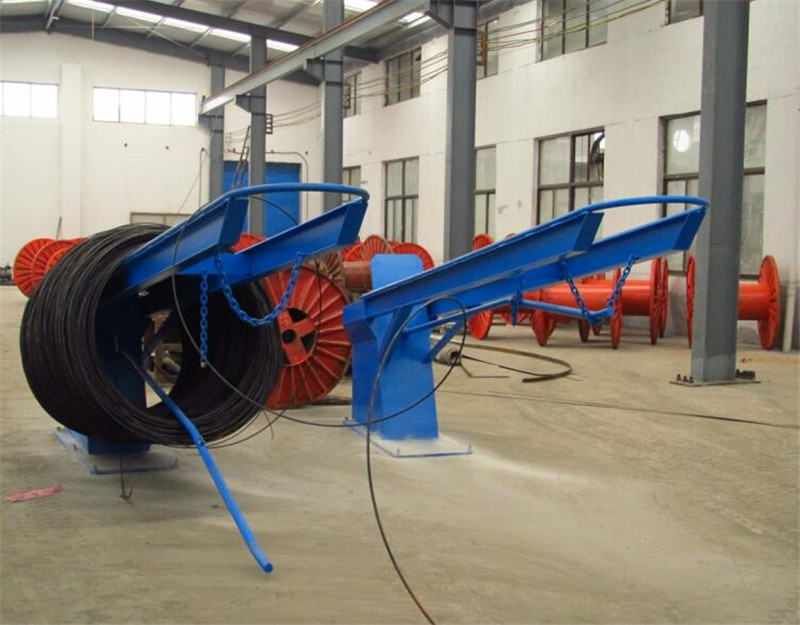 Overhead pay-off:  Passive type pay-off for wire coils and equipped with the guiding rollers to avoid any wire disordered.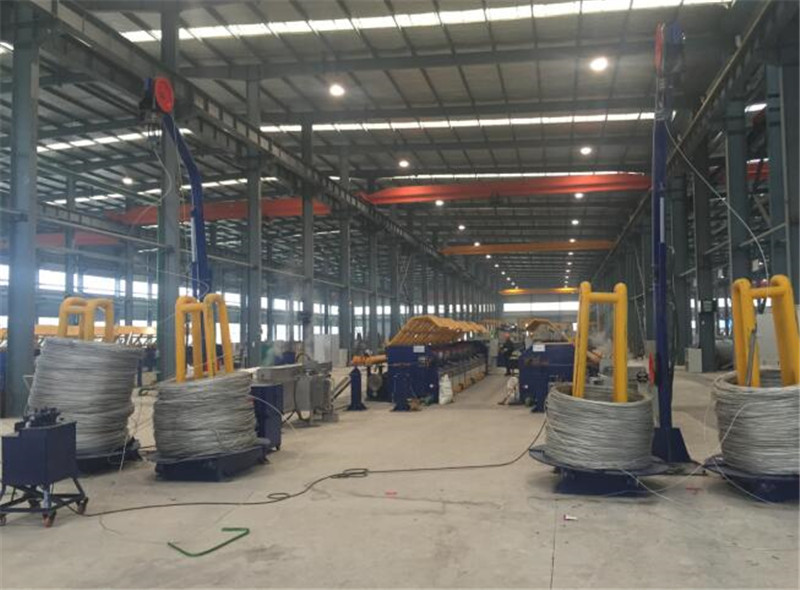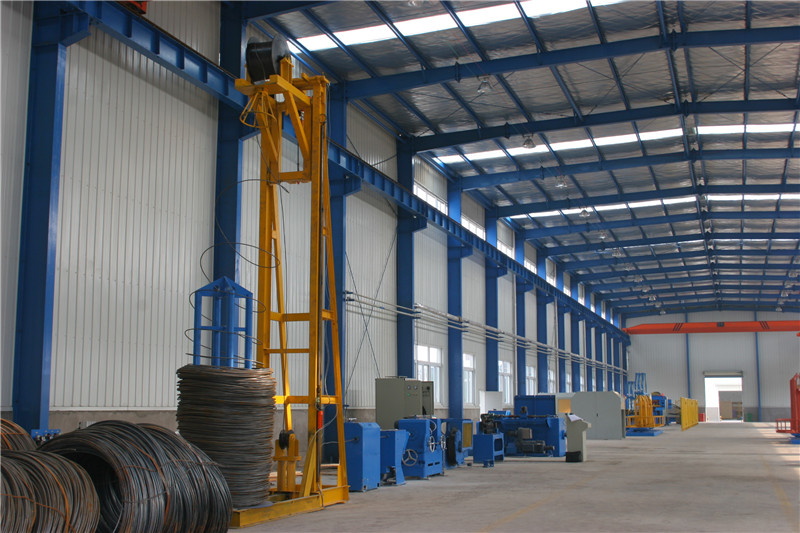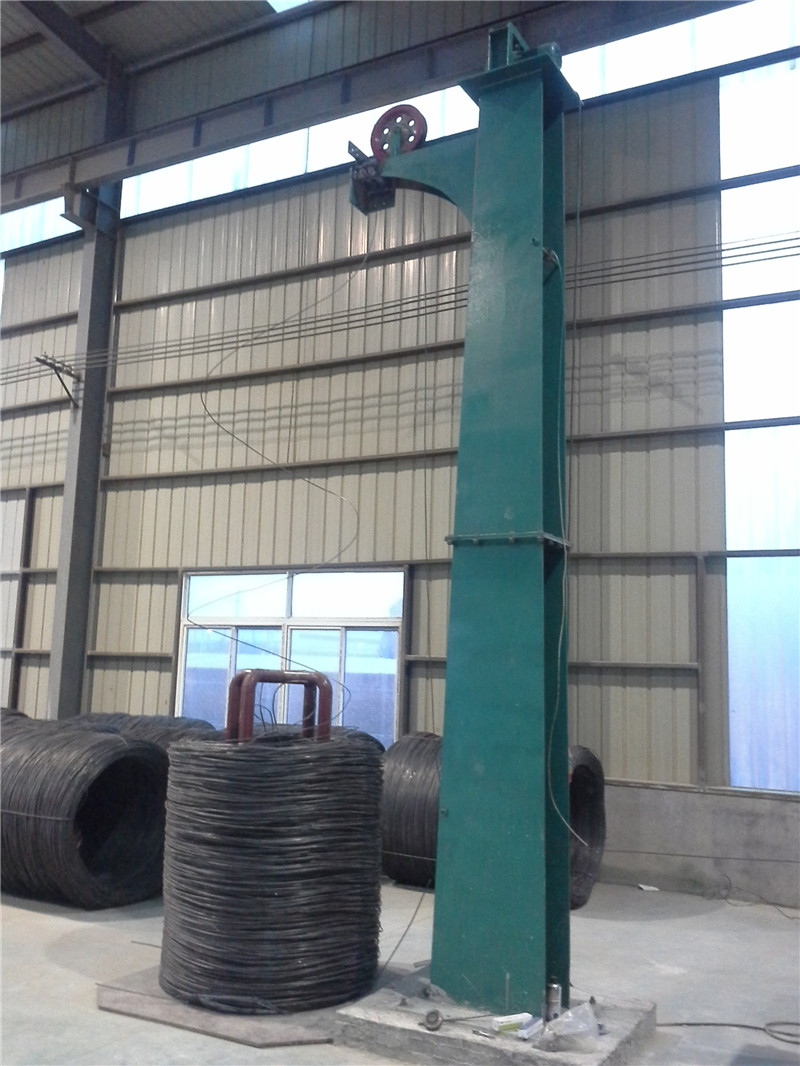 Spool pay-off: Motor driven pay-off with pneumatic spool fixing for stable wire decoiling.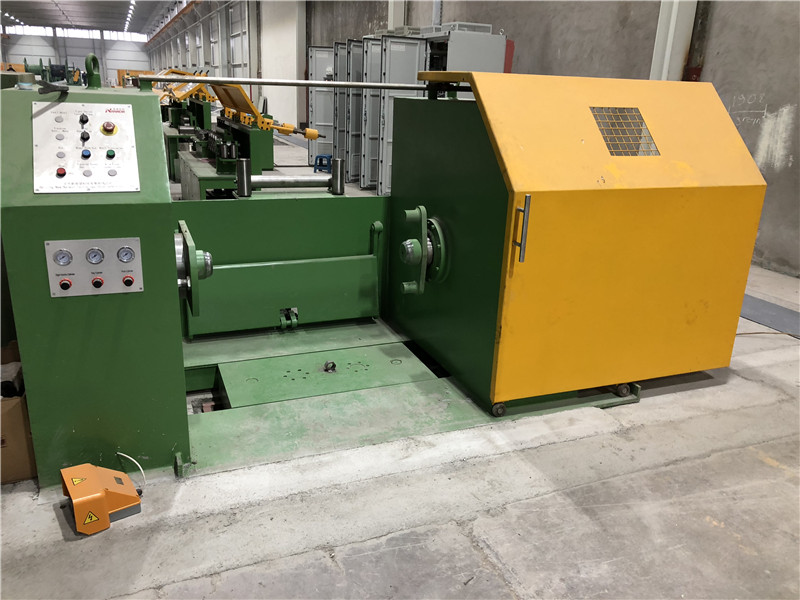 Wire pretreatment devices
The wire rod must be cleaned before drwaing process. For low carbon wire rod, we have patented descaling & brushing machine that will be sufficient for surface cleaning. For high carbon wire rod, we have fumeless pickling line to clean the rod surface efficiently. All of pretreatment devices can be installed either in-line with drawing machine or can be used separately.
Available options
Roller descaling & Brushing machine: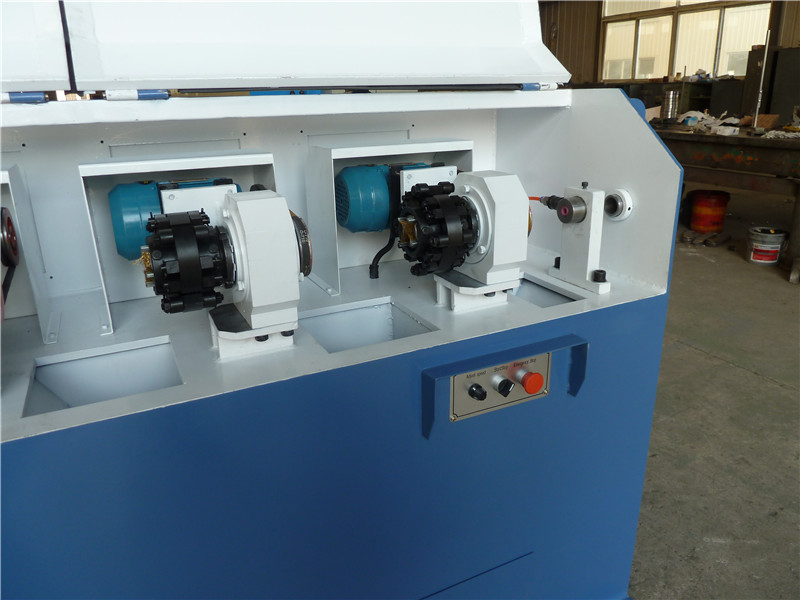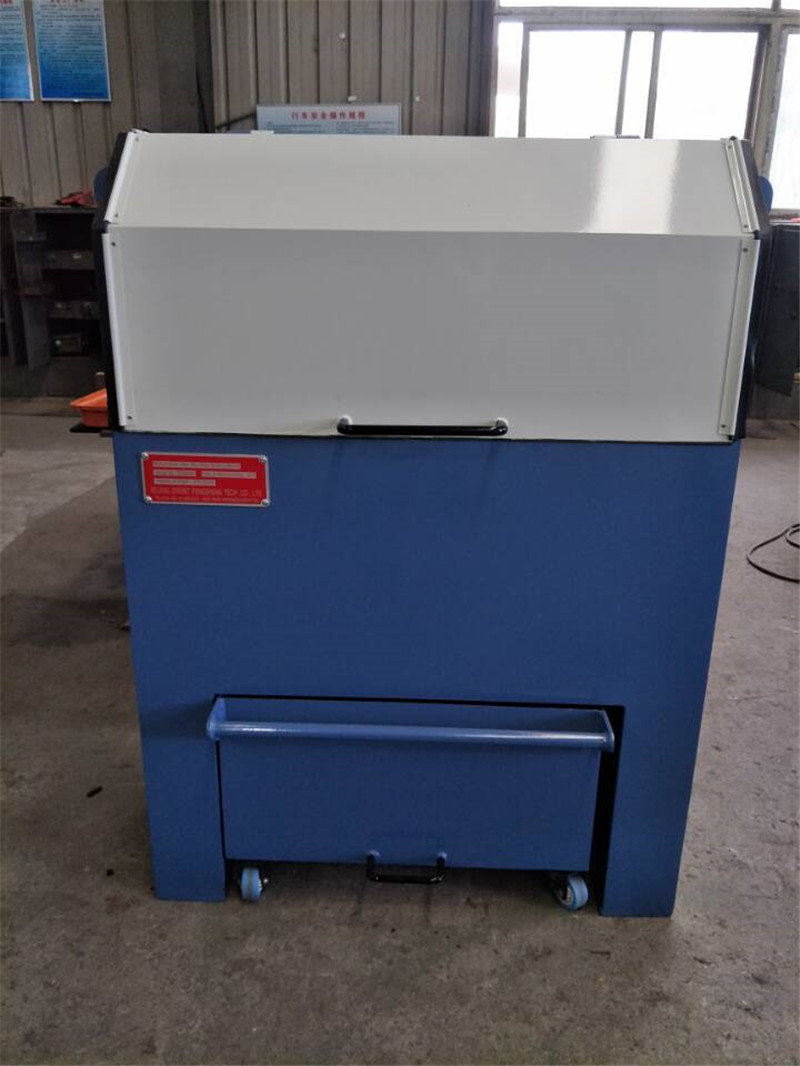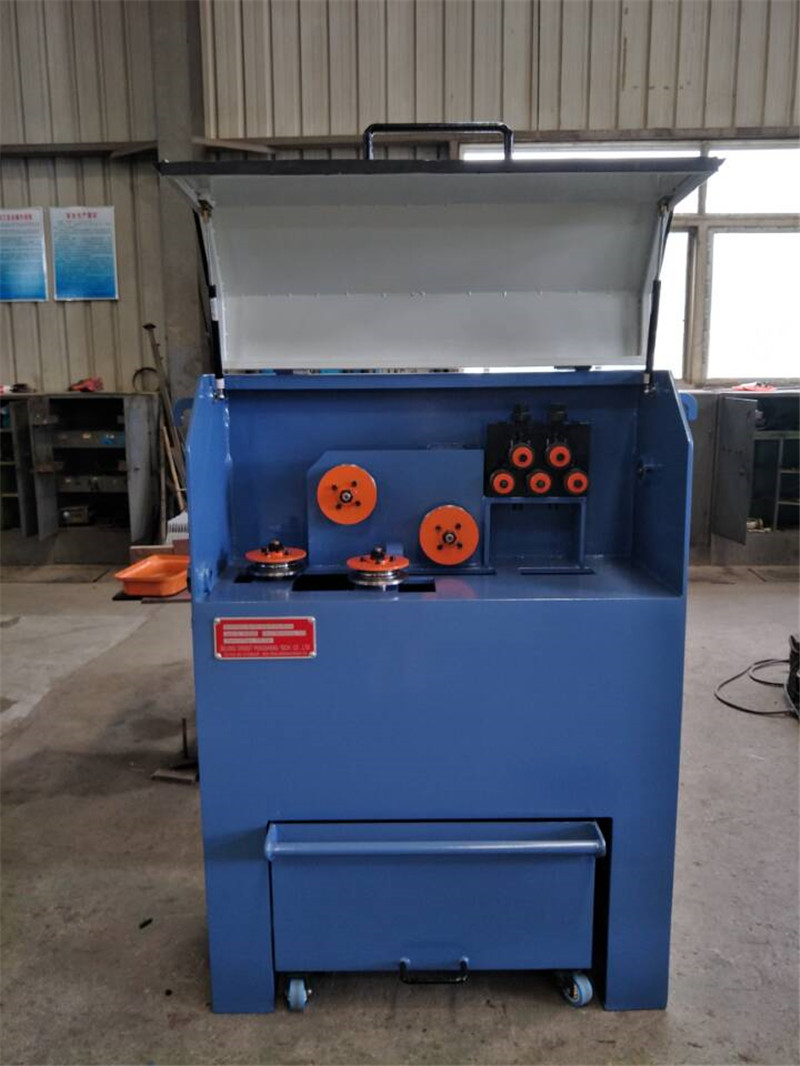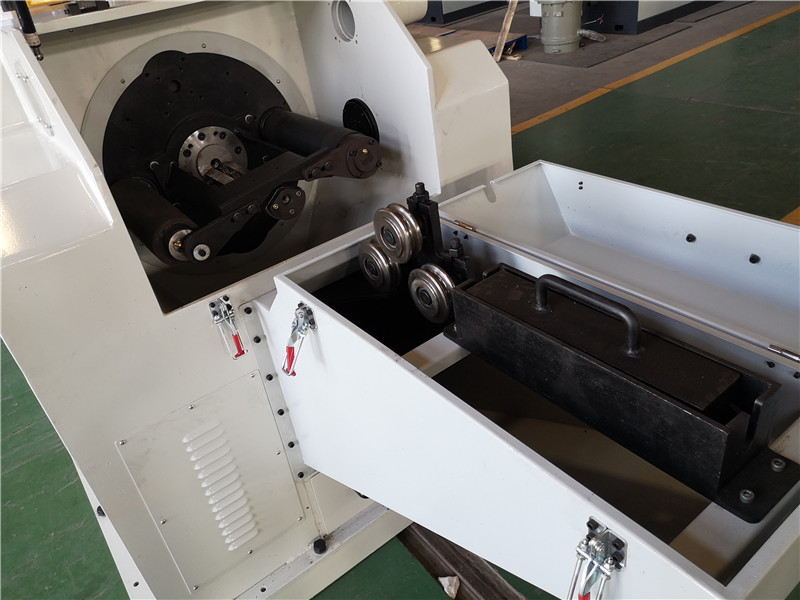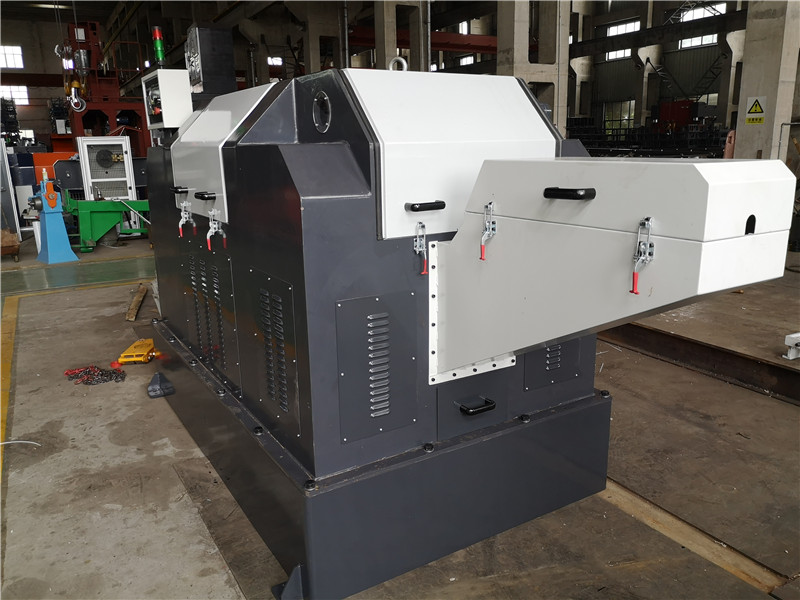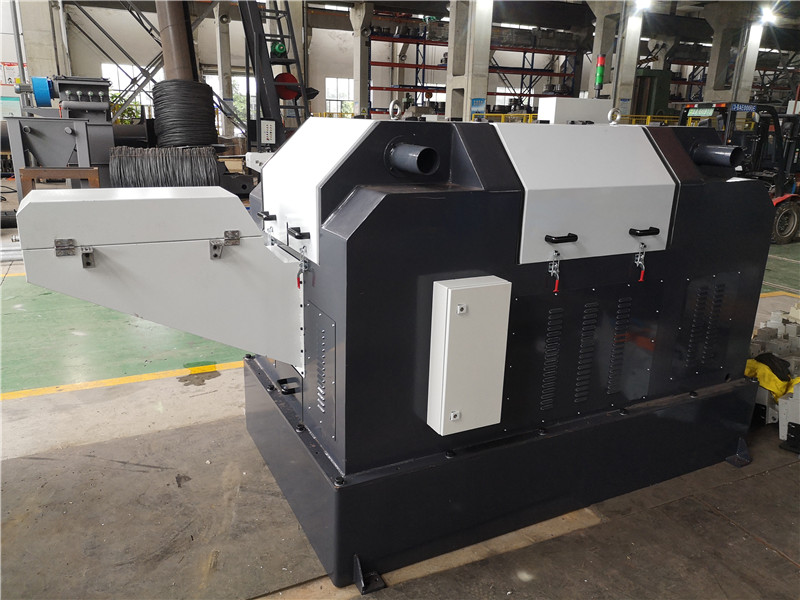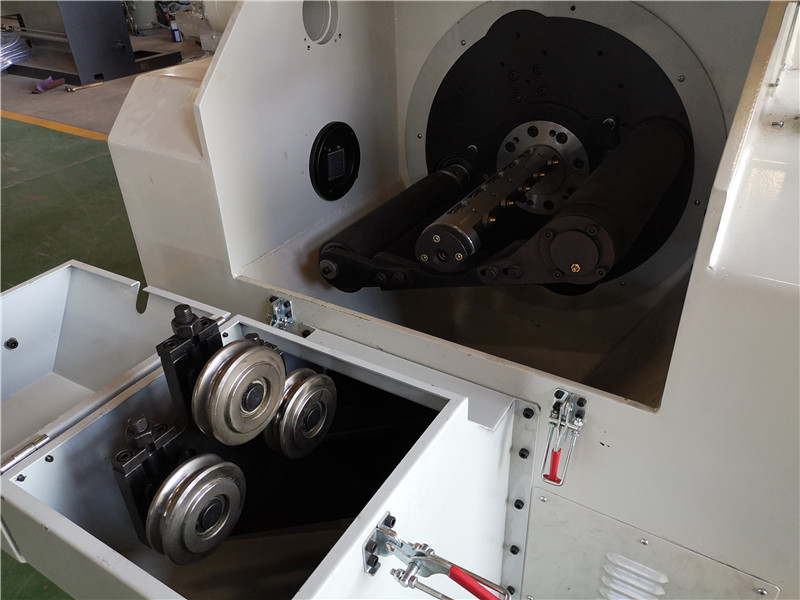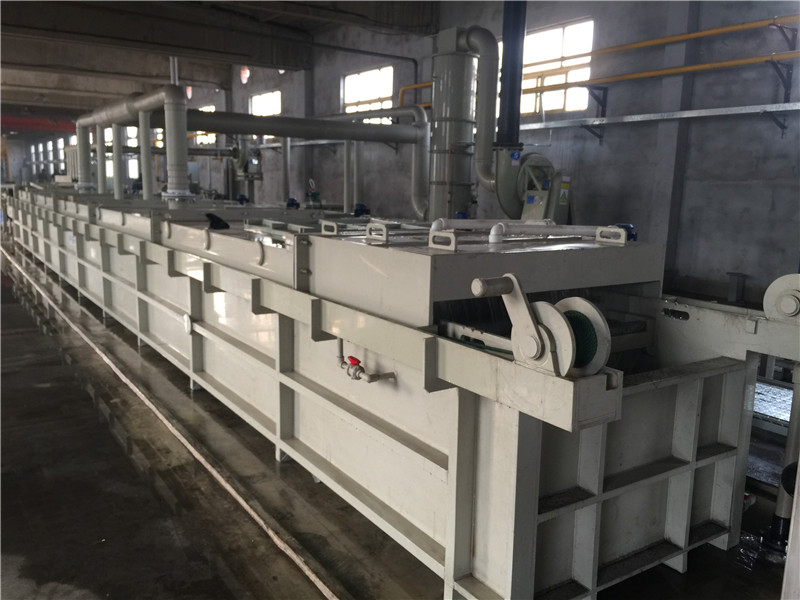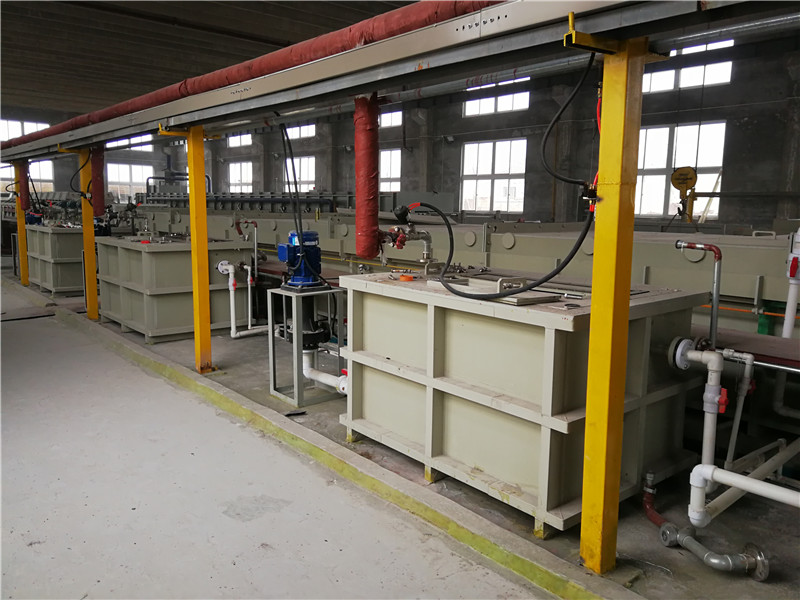 Take-ups
Coiler: We could offer comprehensive series of dead block coiler for different sizes of wire. Our coilers are designed as sturdy structure and high working speed. We also have turntable for catch weight coils to meet customer's requirements. The benefit of using a drawing dead block in the wire drawing process is to eliminate one block on the wire drawing machine. For coiling high carbon steel wire, the coiler is provided with die and capstan and equipped with own cooling system.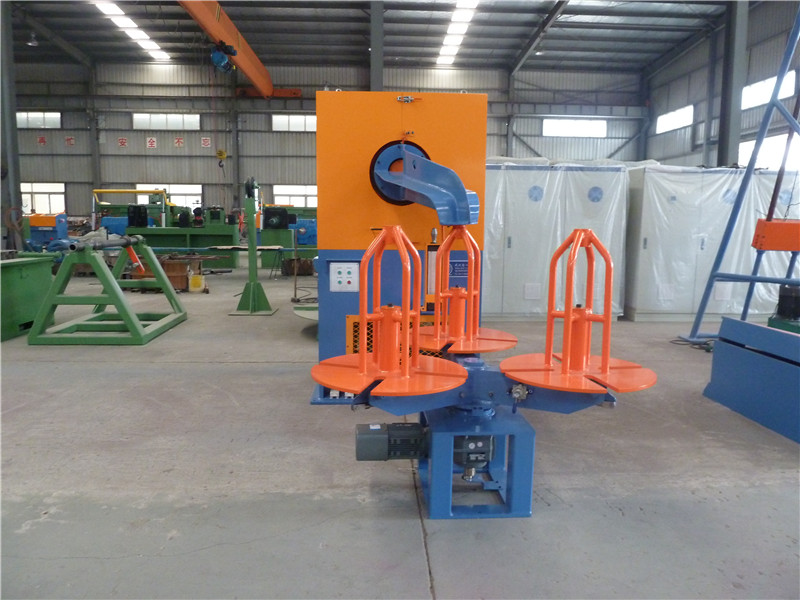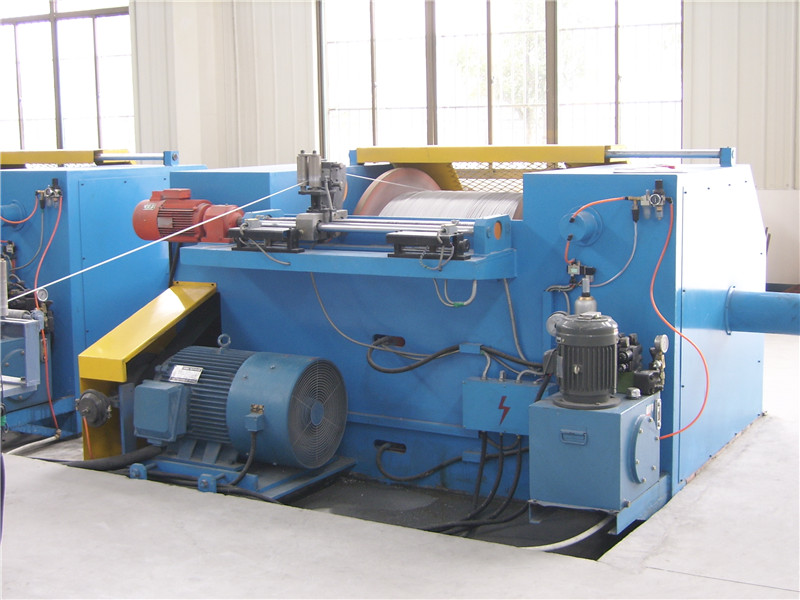 Spooler: Spoolers work in combination with steel wire drawing machines and are used to take up drawn wires on to rigid spools. We offer comprehensive series of spoolers for different drawn wire size. The spooler is driven by separate motor and the working speed can be synchronized with drawing machine
Other machines
Butt welder:
● High clamping force for wires
● Micro computer controlled for automatic welding&annealing process
● Easy adjustment of the jaws distance
● With grinding unit and cutting functions
● Annealing devices for both models are available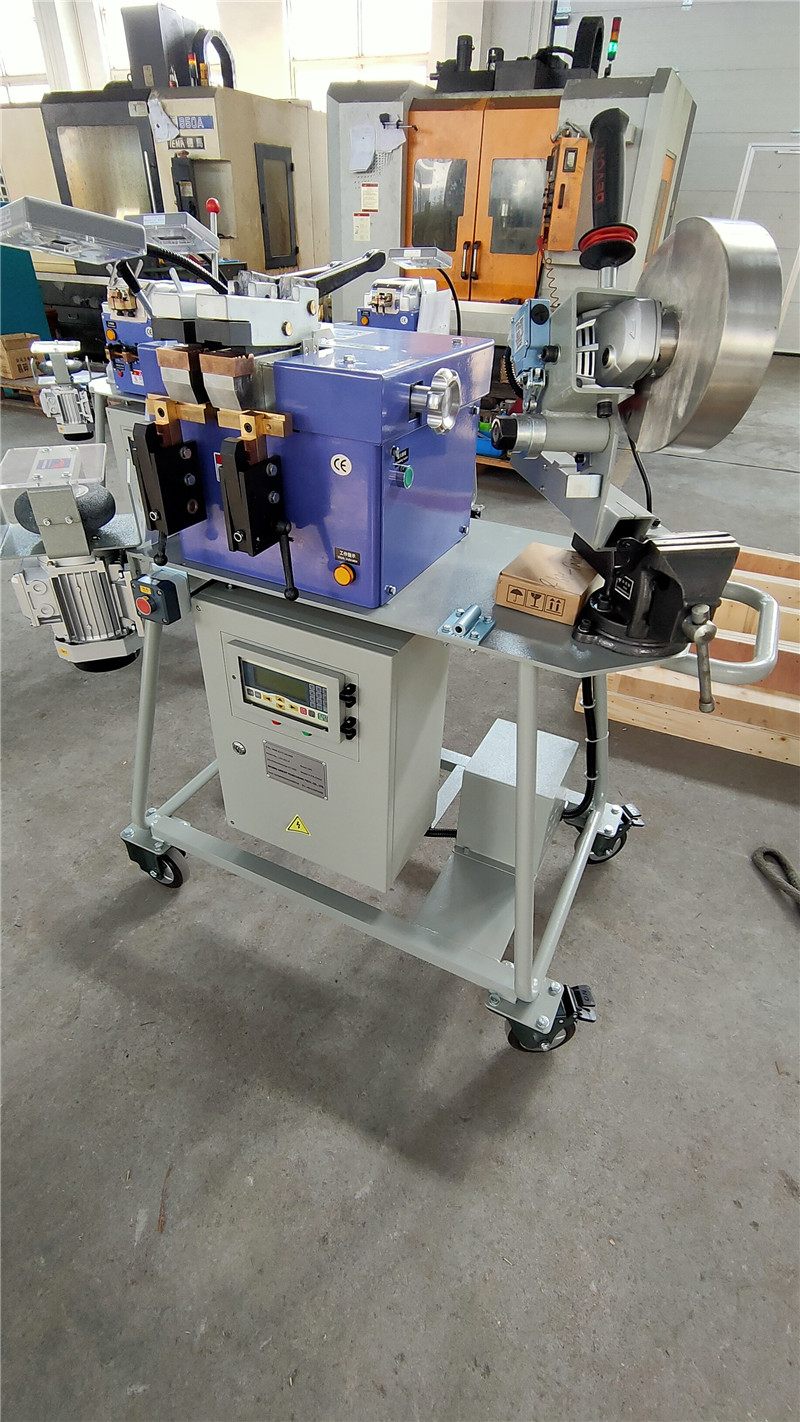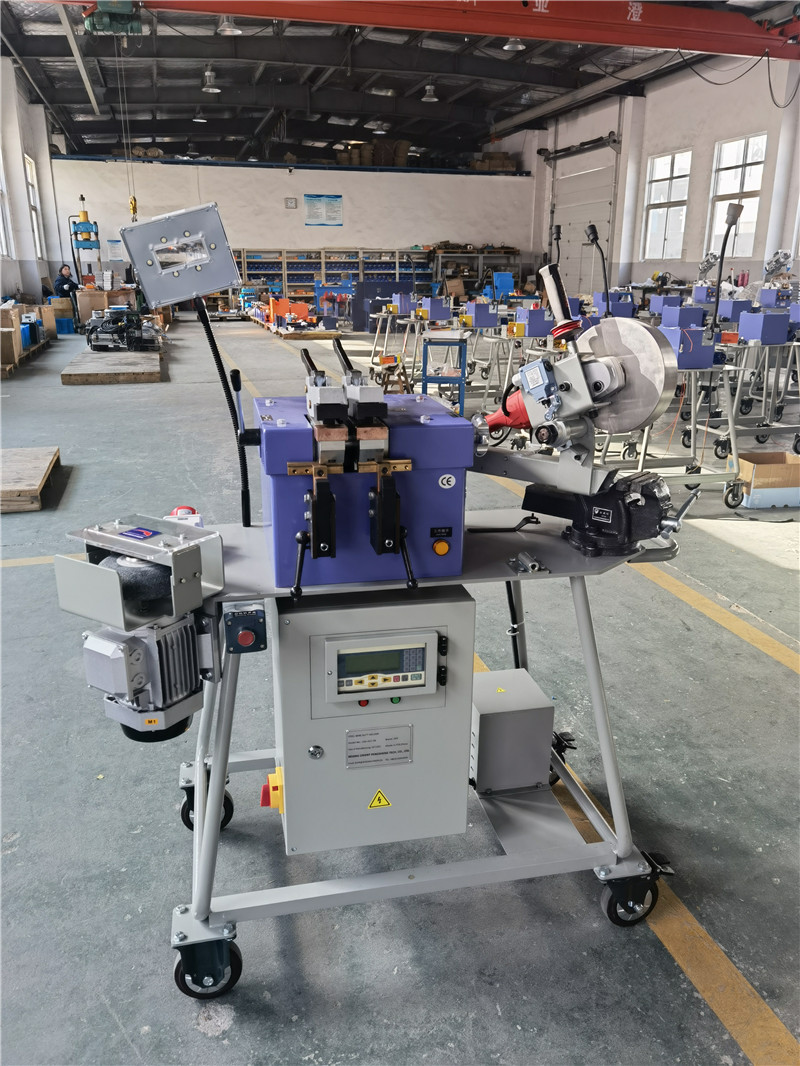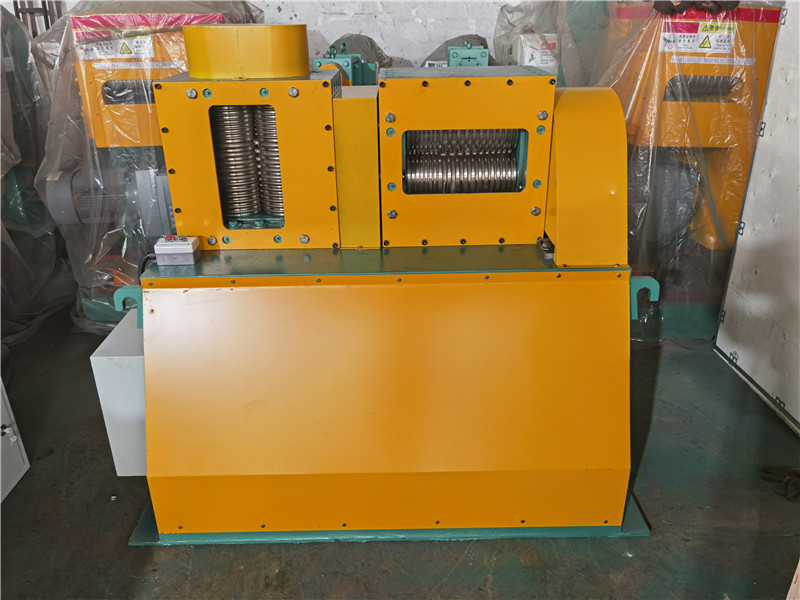 Wire pointer:
● Pull-in device to pre-feed wire rod within a drawing line
● Hardened rollers with long working life
● Movable machine body for easier operation
● Powerful motor driven for rollers
---
---
Write your message here and send it to us