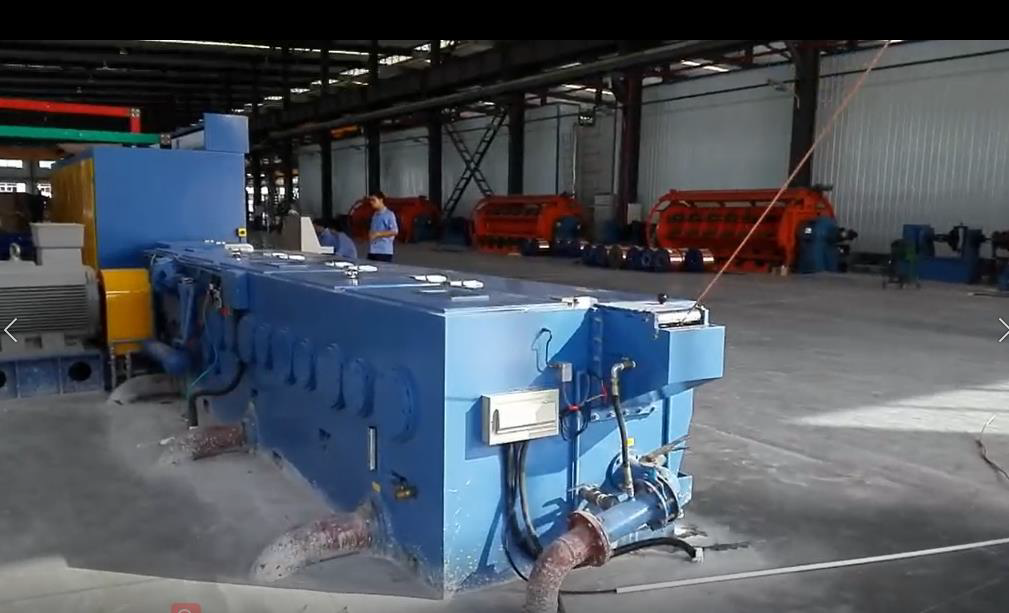 Our  company Beijing Orient PengSheng Tech. Co., Ltd was established in year 2012.We are a specialized provider on copper and aluminum wire drawing machines including rod breakdown machine, multi-wire drawing machine, intermediate drawing machine and fine drawing machine etc. We are committed to supply high level drawing machines to customers. with 10years of development, we received acceptance from many valuable customers. Our customers are located in more than 30 countries including Japan, Korea, Russia, Peru, India, Thailand, Vietnam, Malaysia, Indonesia, Brazil, Egypt, Nigeria and Kenya etc.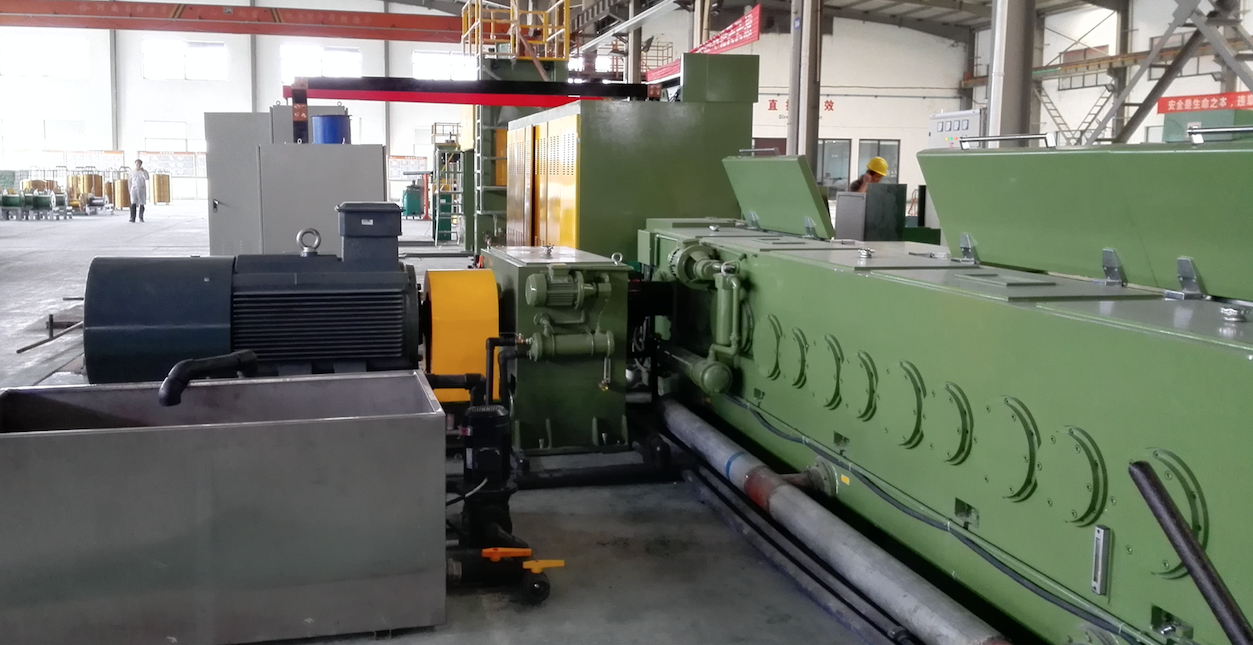 Rod breakdown machine is our important product , and we have good performance with them in the global market. Advanced design and high quality of our rod breakdown machine keeps us competitive in the the market.
1. We use the international brand of Siemens for motor, drive, PLC.
2. We use NSK bearings for all machines.
3. We use mechanical seal construction design between gearbox and drawing capstan box.
The drawing capstan box and gearbox of our single wire rod breakdown machine are separated. There is 50mm gap between the drawing capstan box and gear box.There is a cover plate at the top and side for the 50mm gap. It is to prevent dust or foreign matters from accumulating in the gap.
Excepting the design of 50mm gap, our single wire rod breakdown machine also uses the reinforced seal, thrower ring and other designs. They can avoid the lubricant of the drawing capstan box and the oil of the gear box mixing with good effect.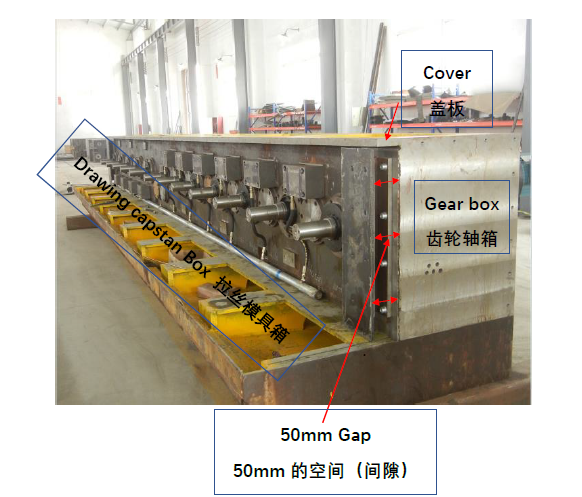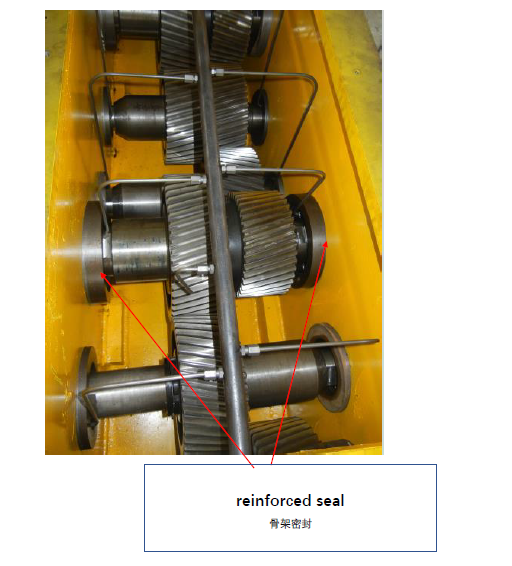 4. We adopt inner tank and heat ex-changer for annealer.
There is an inside lubricant tank at the bottom of our annealer. The tank is a cuboid. This tank will connect with a heat ex-changer, the pump will transport the lubricant from the tank to heat ex-changer for cooling. After cooling, the lubricant will back to annealer. based on this design,the annealer no need to equip extra lubricant pool. It is convenient for using.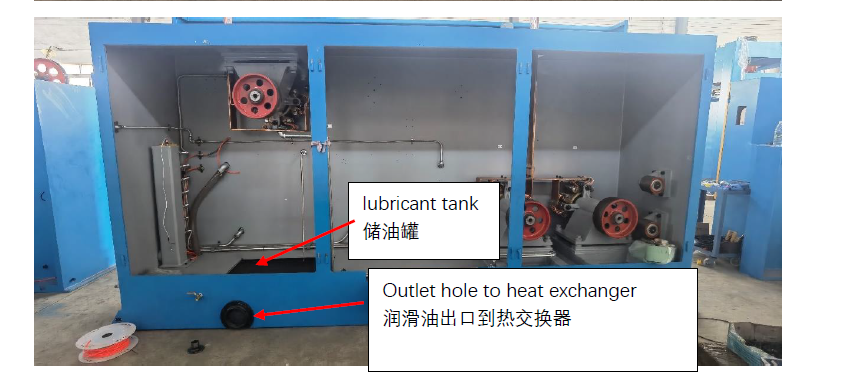 ---
Post time: Dec-01-2022