Up Casting system of Cu-OF Rod
Product Detail
Product Tags
Raw material
Good quality copper cathode is suggested to be the raw material for the production to ensure the high mechanical and electrical quality product.
Some percentage of recycled copper could be used too. The de-oxygen time in the furnace will be longer and that may shorter the working life of the furnace. A separte melting furnace for the copper scrap could be installed before the melting furnace to use full recycled copper.
Furnace
Bricks and sand built with melting channels, the furnace is electrically induction heated with various melting capacities. Heating power could be adjusted manually or automaticly to keep the molten copper in the controlled temperature range. The heating principle itself and optimized furnace structure design allow the max. power using and the highest efficiency.
Casting machine
The copper rod or tube is cooled and casted by the cooler. The coolers are fixed on the casting machine frame above the holding furnace. With the servomotor driving system, the casted products are pull upward through the coolers. The solid product after cooling is guided to double coilers or cut-to length machine where to have the final coils or length product.
The machine could work with two different sizes simultaneously when equip with two sets of servo driving system. It is easy to produce different sizes by changing related coolers and dies.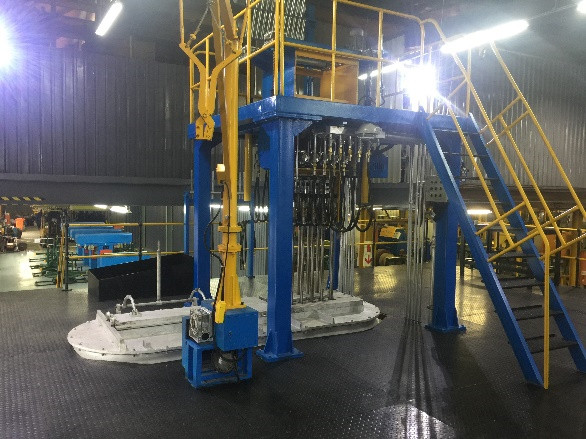 Casting machine and furnace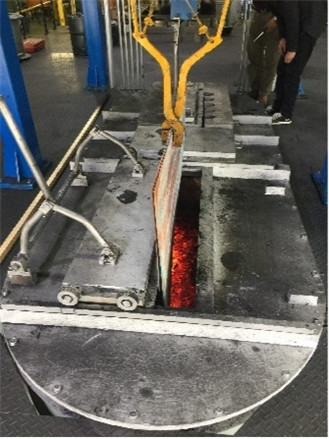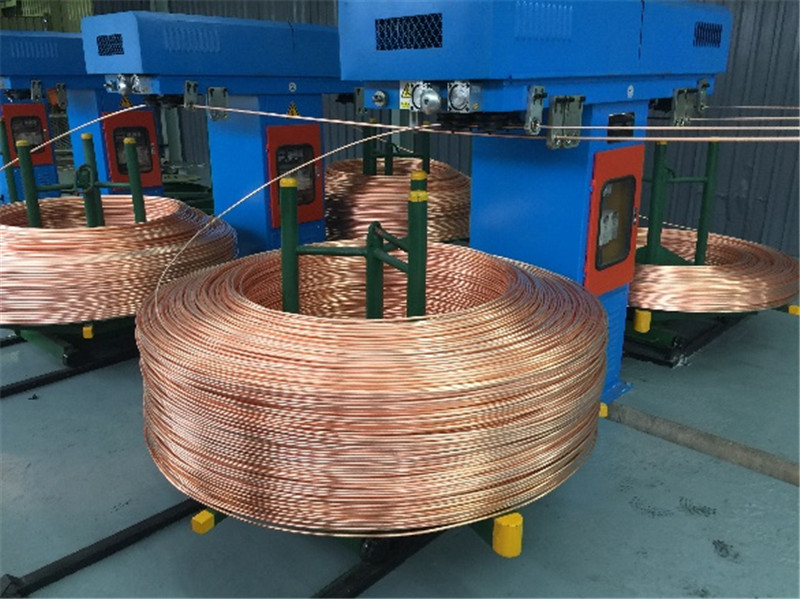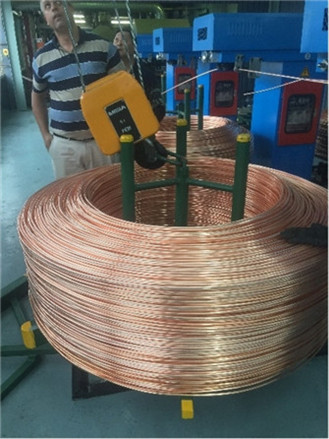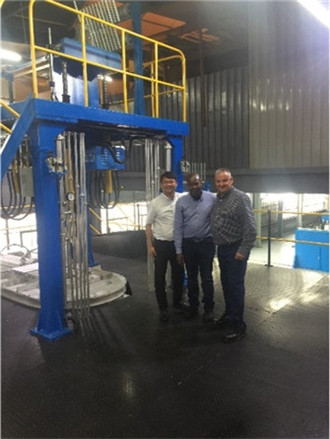 Main technical data
Annual capacity(Tons/Year)

2000

3000

4000

6000

8000

10000

12000

15000

cooler pieces

4

6

8

12

16

20

24

28

Rod Dia. in mm

8,12,17,20,25, 30 and special size demand can be customized

Power Consumption

315 to 350 kwh/ton production

Pulling

Servo motor and inverter

Charging

Manual or automatic type

Control

PLC and touch screen operation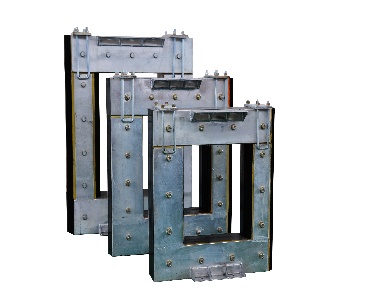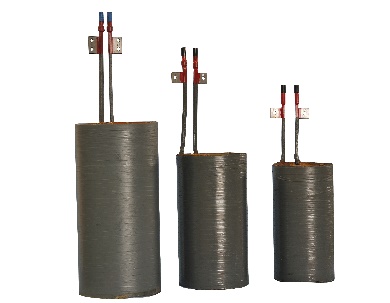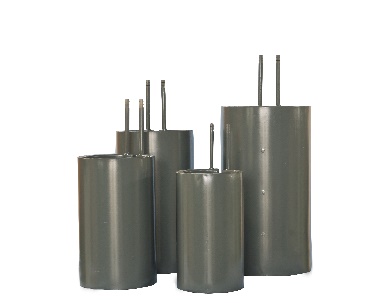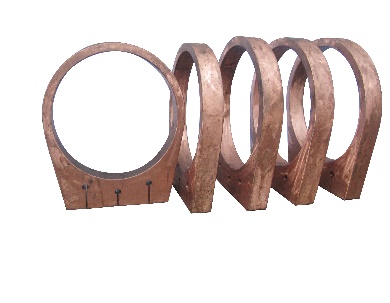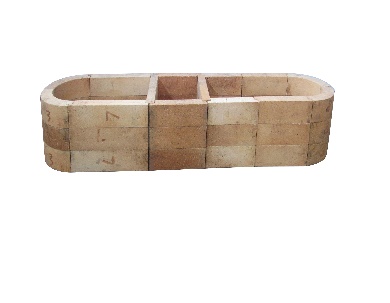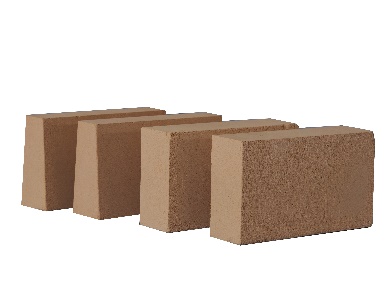 Light temperature-keeping brick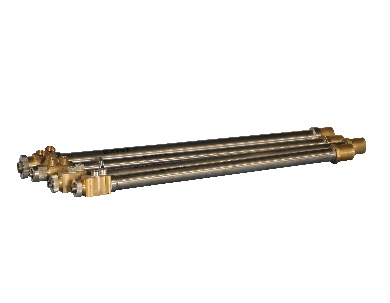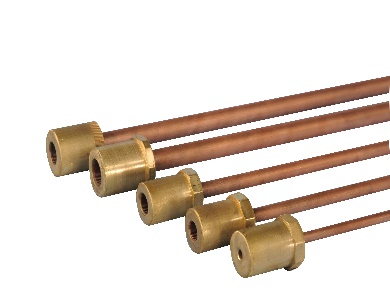 Inner tube of crystallizer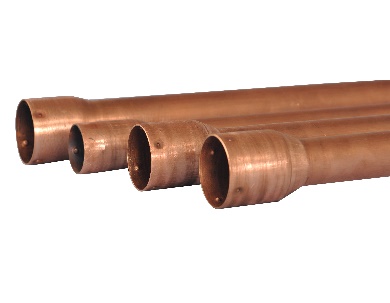 Water tube of crystallizer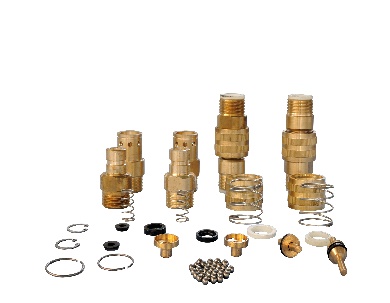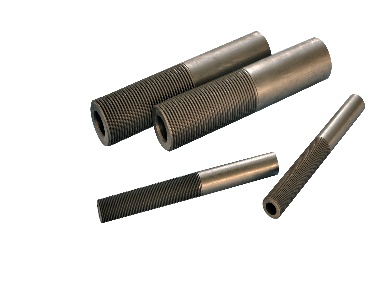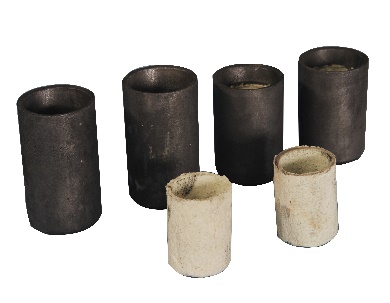 Graphite protective case & lining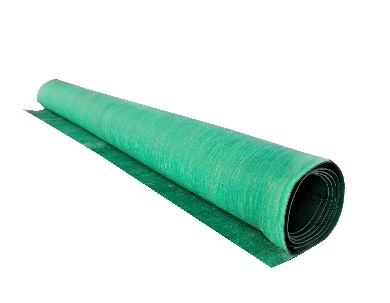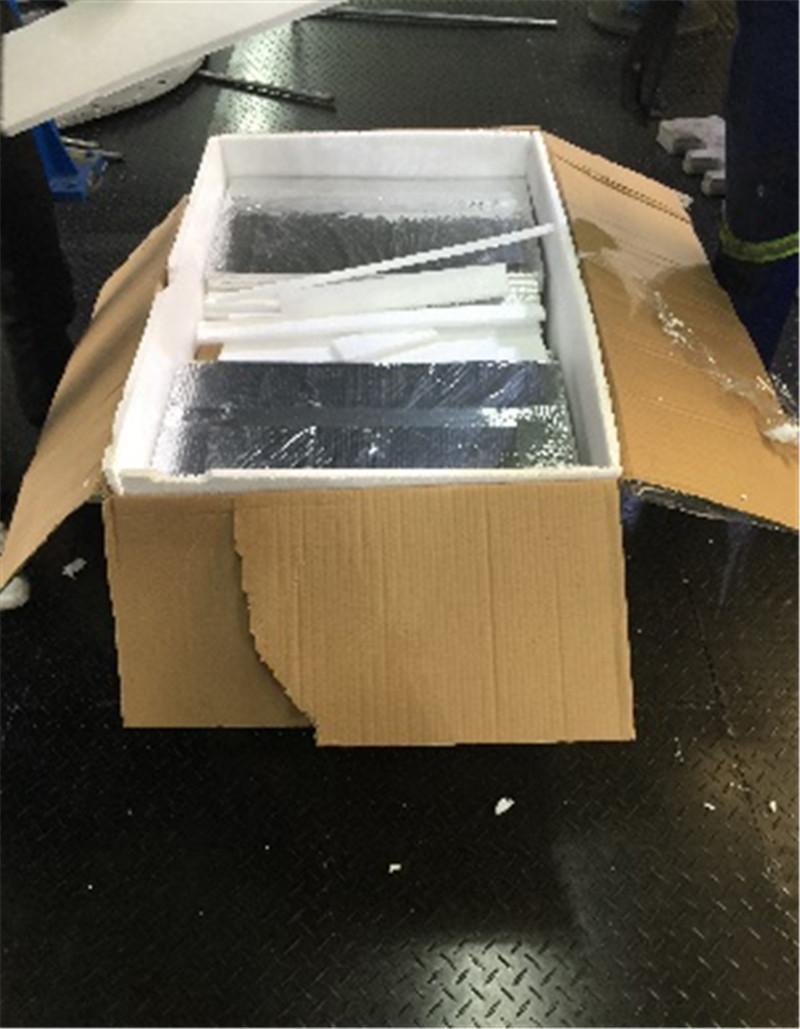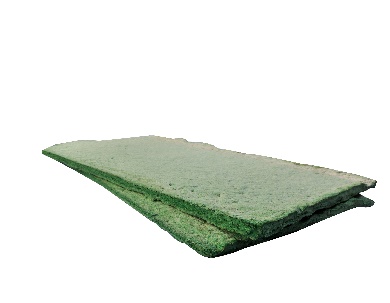 ---
---
Write your message here and send it to us
Related products
Brief Process Flow Casting machine to get cast bar → roller shearer → straightener → multi-frequency induction heater → feed-in unit → rolling mill → cooling → coiling Advantages With years of machine improvement, our supplied machine is along with the service as: -high energy saving furnace with controlled molten quality -high productivity and efficiency -easy operation and maintain -consistent rod quality -technical support from machine sta...

Raw material and furnace By using vertical melting furnace and titled holding furnace, you can feed copper cathode as the raw material and then produce copper rod with the highest constant quality and continuous&high production rate. By using reverberatory furnace, you can feed 100% copper scrap in various quality and purity. The furnace standard capacity is 40, 60, 80 and 100 tons loading per shift/day. The furnace is developed with: -Incr...